Auto Insurance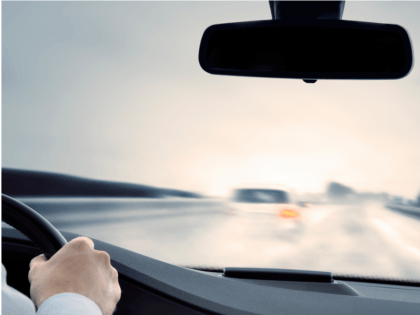 Your vehicle is a central part of your lifestyle. It is your connection between all of the important places you go every day.
A few coverage options include:
Collision and comprehensive coverage
Liability coverage (Covers your legal liability to others for property damage or bodily injury in the case of a loss)
Road side assistance
Additional expense coverage
Lease/loan gap coverage
Contact us today and we will provide our professional advice on the type and amount of auto insurance coverage options that are right for you.