About Us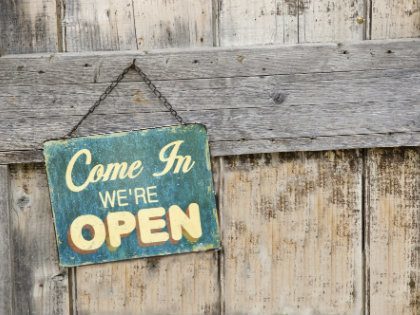 With roots dating back to 1975, Town & Country Insurance Agency is a full-service independent insurance agency located in Osage, Iowa. In 2013, we added our additional location in Nora Springs, Iowa to provide a more accessible location for our customers in that region.
We acknowledge that understanding insurance and what insurance covers can be confusing. That's why our licensed and trained professionals are here to help you determine your specific insurance needs. In addition, our agents will compare the coverage you currently have with what you need and help you get those coverages. We also have customer service agents who are all licensed in specific areas as well, to help answer any questions you might have pertaining to your policies.
Town & Country Insurance is licensed to write policies in multiple states, such as: Iowa, Minnesota, Wisconsin, and Arizona.
Why Choose Us?
Town & Country Insurance Agency provides a variety of insurance coverages. We are caring and passionate about the work we do and strive to understand each of our clients specifically. We want what is best for our customers so that they may be worry-free in knowing they have the insurance coverage they need. Our longevity, experience, broadness, friendliness, integrity, professionalism, and loyalty are among our biggest strengths.
The Town & Country difference, compared to other agencies in the area, is that we offer a number of services. We have agents licensed in a number of lines so that we can help you in all areas. We offer services to clients in the North Iowa area and our agents are willing to go above and beyond by traveling to many parts of the state to meet with customers. Another key aspect is that we understand our clients may need things taken care of quickly, so our customer service agents can answer many of your questions and make changes to your policies when you call or stop in the office.
There are a number of reasons when someone would need us, listed below are just a few of those reasons:
Purchasing a new car, home, business, motorcycle, vacation home, snowmobile, or ATV
Have a growing crop
Obtaining health insurance for your growing family
Turning 65 and going on Medicare
When you need a bond
Investing in your future through annuities
Obtaining life insurance on yourself or family member